International Movers in Port Charlotte, FL
Our Comprehensive International Moving Services in Port Charlotte, FL
Relocating internationally can be a complex process, but with our comprehensive moving services in Port Charlotte, FL, we aim to make it as smooth as possible. From packing your belongings with utmost care to arranging their transport and managing customs clearance, our team is dedicated to ensuring a stress-free move for you.
Our service package covers every aspect of the international move. We start by providing a detailed plan tailored to your specific needs. Next, we pack your belongings using high-quality materials to ensure their safety during transit. Our team is trained to handle delicate items like antiques, electronics, and artwork, so you can rest assured that your possessions are in safe hands.
We also manage the logistics of transporting your belongings overseas. Whether by air, sea, or land, we collaborate with reliable partners to ensure that your goods reach their destination on time and in perfect condition.
Understanding the Process: How We Handle International Moves
Knowledge is power, and we believe in empowering our customers by helping them understand the international moving process. Here's how we handle your move:
Consultation and Planning: Our process begins with a thorough consultation to understand your needs. Based on this, we create a customized moving plan that outlines each step of the move.

Packing and Loading: Our professional movers pack your belongings with care, ensuring they are secure for the journey ahead. We then load these onto the chosen mode of transport, be it a shipping container, airplane, or truck.

Transportation: We oversee the entire transportation process, keeping you updated on the progress of your shipment.

Delivery and Unpacking: Upon arrival at the destination, we handle the unloading and can assist with unpacking if required.
Customs Clearance Assistance for Your International Move
One of the most challenging aspects of an international move is navigating the customs clearance process. Different countries have different rules and regulations, and it can be overwhelming to handle this on your own.
That's why we provide comprehensive customs clearance assistance as part of our international moving services. Our team of expert international movers in Port Charlotte is well-versed with the customs regulations of various countries. We'll guide you through the necessary paperwork, ensuring that all your documents are in order and submitted promptly.
We liaise directly with customs officials on your behalf, handling any queries or issues that might arise. Our aim is to ensure that your belongings clear customs smoothly and quickly, avoiding any unnecessary delays or complications.
In essence, Master Movers takes the stress out of the customs clearance process, allowing you to focus on the other aspects of your move. With our professional moving services, you can look forward to a hassle-free international relocation experience.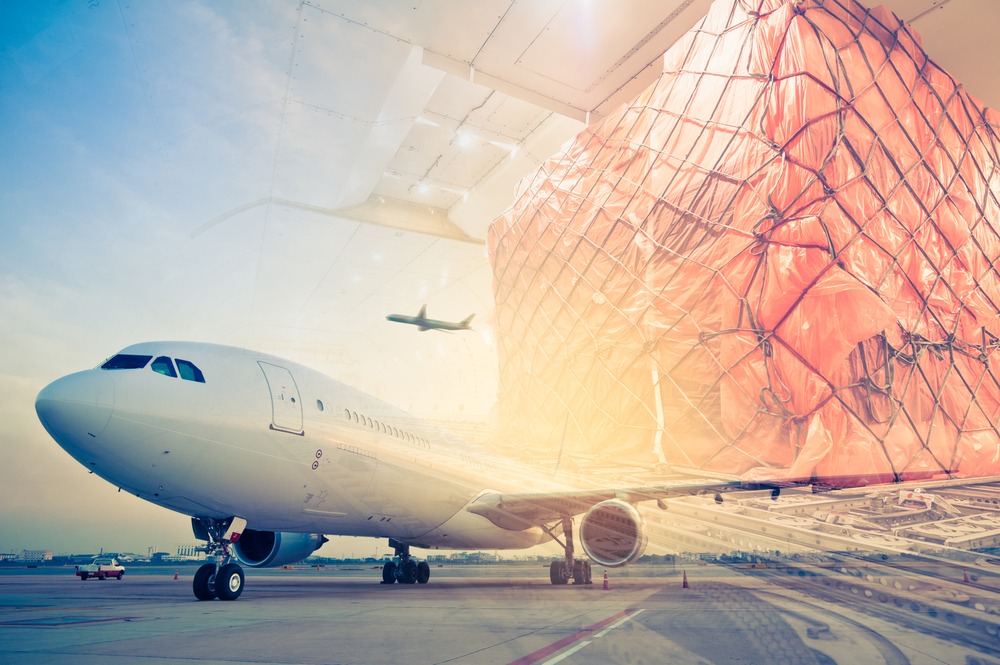 Why Choose Us for Your International Move in Port Charlotte, FL
Choosing the right moving company is a critical decision when planning an international relocation. With Master Movers, a leading name among international movers in Port Charlotte, you can expect quality service that prioritizes your needs. Here's why we stand out:
Expertise: With years of experience in the moving industry, we have honed our skills and developed expertise in handling international moves. Whether it's navigating customs or finding the most efficient route, we have the knowledge to handle it all.
Comprehensive Services: We offer a wide range of moving services, from packing to transportation. Our comprehensive approach ensures that all your moving needs are met under one roof.
Customer Focus: We put our customers at the heart of everything we do. From setting your moving date to unpacking at your new home, our team works closely with you to ensure a smooth and hassle-free move.
Competitive Pricing: As professional movers, we understand that cost is a crucial factor. That's why we offer competitive pricing without compromising on service quality.
Testimonials from Our Satisfied International Moving Customers
Our commitment to providing quality service has earned us the trust and loyalty of many customers in Port Charlotte, FL. Here's what some of them have to say:
"I had a fantastic experience with Master Movers. They made my international relocation so much easier. The team was professional, friendly, and efficient. Highly recommended!" – Jane D.
"Moving overseas can be stressful, but not with Master Movers. They handled everything from packing to customs clearance. I couldn't have asked for a smoother move!" – Mark S.
"Master Movers provided excellent service during our move. They were punctual, professional, and ensured a hassle-free process. Definitely the best long-distance movers in town!" – Lisa K.
Ensuring Safe Transport of Your Belongings Across Borders
We understand the emotional value attached to your belongings. As such, ensuring their safe transport across borders is our top priority. Our long-distance movers are trained professionals who handle your possessions with utmost care.
As part of our packing services, we employ superior packing materials and methods to ensure the safe transportation of your belongings. Each item is packed individually, and fragile items are given extra protection.
During transportation, we use state-of-the-art tracking systems to monitor your shipment's progress. This allows us to quickly address any issues that may arise, ensuring that your belongings arrive at their destination safely and on time.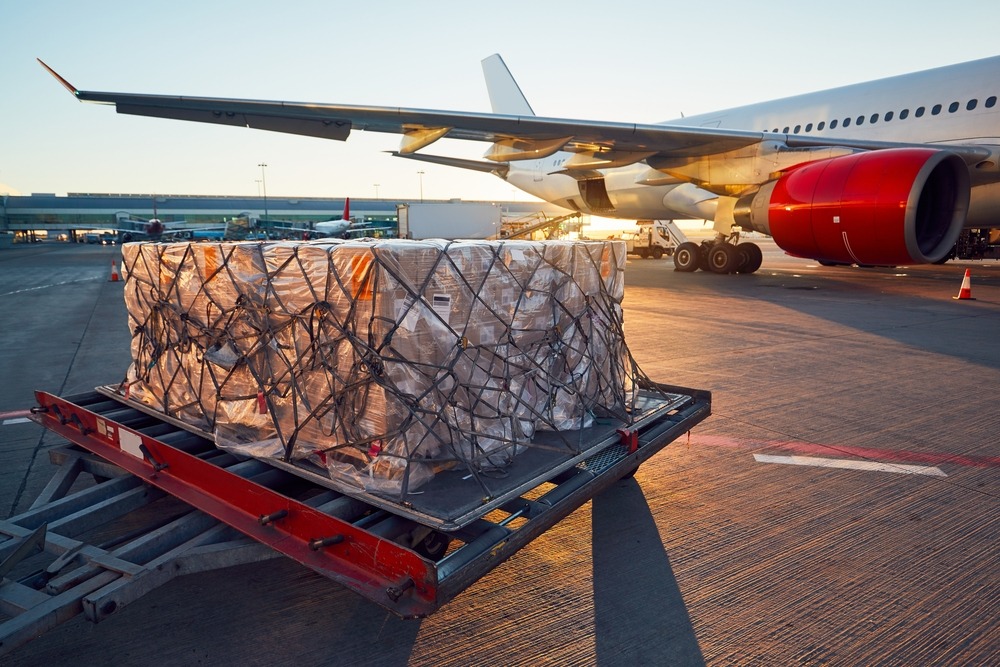 Get a Free Quote for Your International Move in Port Charlotte, FL
Are you mapping out an international move? Reach out to Master Movers, your trusted international movers in Port Charlotte. Our mission is to transform the often daunting task of moving into a hassle-free and efficient experience. Whether you plan on moving within the beautiful vistas of Port Charlotte, FL, or you're charting a course overseas, our team stands ready to assist you every step of the way.
We understand that moving, particularly international moves, can be a significant life event filled with both excitement and anxiety. Our goal as a professional moving company is to shoulder the stress so you can focus on the adventure that awaits. We've built our reputation on delivering quality service that puts our clients' needs first. With our team by your side, you can rest assured knowing that every detail of your move will be handled with precision and care.
To kick-start your journey with us, we've made the process of getting a quote simple and straightforward. All you need to do is fill out our online form with some key details about your move. This includes your current location, your destination, and the approximate volume of items you'll be moving. If you have any special requirements, such as moving delicate or valuable items, let us know. The more information you provide, the better we can tailor our services to your needs.
Once we have these details, our team will get to work creating a comprehensive quote for our moving services. This quote is not just a number—it's a roadmap of how we plan to make your move as seamless as possible. It takes into account every aspect of the moving process, from packing and loading to transportation and unloading at your new location.
Your international relocation journey in Port Charlotte, FL starts with a free quote from Master Movers. Reach out today and take the first step towards a smooth and successful move.