Moving and Storage Solutions in Port Charlotte, FL
Our Comprehensive Moving Services in Port Charlotte
Residential Moving Services
Finding a reliable moving service in Port Charlotte, FL can be a daunting task. Our team at Port Charlotte Movers is here to alleviate your storage problems and make your move as smooth as possible. Whether you need packing services, loading and unloading assistance, or have special requirements for long-distance moves, we've got you covered.
One of our most sought-after services is providing storage units near Port Charlotte. Be it a small self-storage unit for seasonal items or a larger storage space for furniture, we offer various sizes to suit your needs. Our drive up access makes it convenient for you to move items in and out of your unit.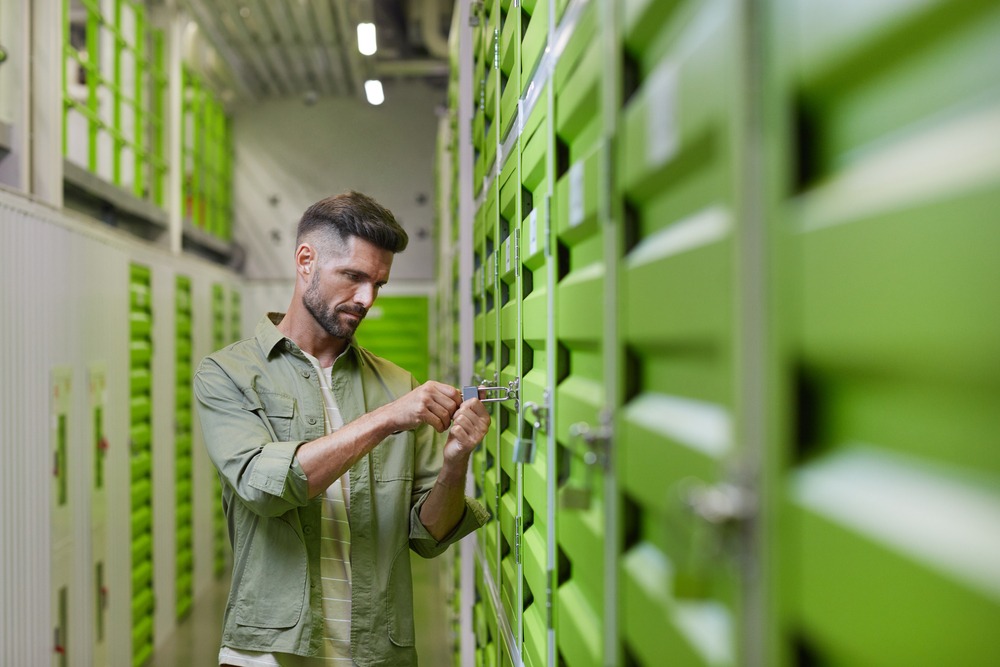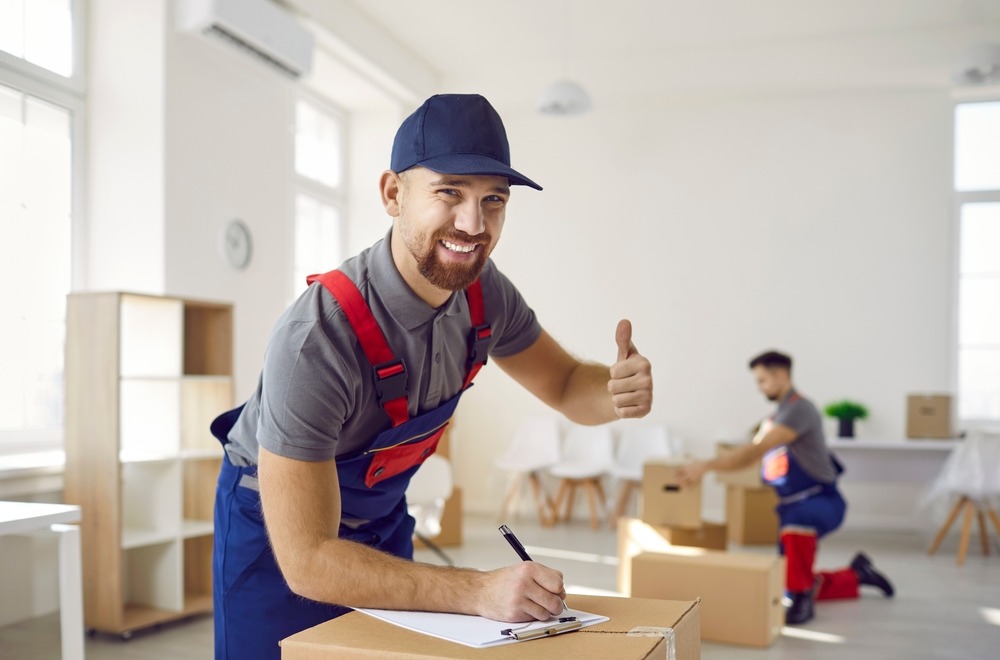 Commercial Moving Services
Relocating an office or business requires meticulous planning and execution. As a trusted moving company in Port Charlotte, we provide comprehensive commercial moving services. From relocating office equipment to providing vehicle storage, we handle every aspect of your move with utmost professionalism.
Our storage facility includes both regular and climate-controlled self-storage units, ideal for businesses needing to store sensitive equipment or documents. For businesses in the Punta Gorda area, our metro self-storage facility is a boon, offering easy access to their stored items.
In conclusion, whether you are moving your home or your business, Port Charlotte Movers is committed to delivering top-notch moving and storage services in Port Charlotte, FL.
Specialized Moving Services
Storage Units in Port Charlotte, FL
Searching for a storage unit that's the right fit can be a hassle. We aim to eliminate that error and offer a variety of storage units in Port Charlotte, FL. Our units come in multiple sizes, ensuring you find the perfect space for your belongings. Whether you need a small unit to store a few boxes or a larger one for furniture, we have got you covered.
Our storage units are not just spacious but also secure. With state-of-the-art security systems in place, you can rest assured knowing your items are well-protected. In addition, our site offers convenient parking, making it easy for customers to move items in and out of their units.
Packing and Unpacking Services
Relocating can be stressful, especially when it comes to packing and unpacking your belongings. Our specialized services extend beyond just moving. We supply all the necessary packing materials and use strategic methods to ensure your items are packed safely and efficiently.
Our team takes great care to protect your items during the move, diligently wrapping and boxing each item. Once we reach your new location, we also provide unpacking services, placing each item exactly where you want it. For more information, feel free to contact us. We're here to make your move as convenient as possible.
Why Port Charlotte Chooses Us?
When it comes to solving storage problems in Port Charlotte, FL, we stand out for a multitude of reasons. Our customers consistently choose us over other companies, and here's why:
Competitive Pricing
Our pricing strategy sets us apart. We offer storage units, including vehicle storage and climate-controlled units for sensitive or seasonal items, at rates below the national average. Whether you need a small storage unit or a larger one, you'll find our prices to be competitive and fair. Our commitment to providing affordable self-storage solutions extends to our metro self-storage facility near Port Charlotte and even Punta Gorda.
Our Experienced Team
Another reason why our customers prefer us is our experienced team. With years of experience in managing storage facilities and assisting with moves, our team has developed a keen understanding of customer needs. They're trained to handle everything from packing your belongings securely to ensuring easy drive-up access to your storage unit.
Our team's expertise extends to providing personalized solutions for every customer. Whether you need a storage space for a short term or a long-term self-storage unit, our team is ready to help. Choose us for your storage needs and experience the difference that our commitment to customer satisfaction brings.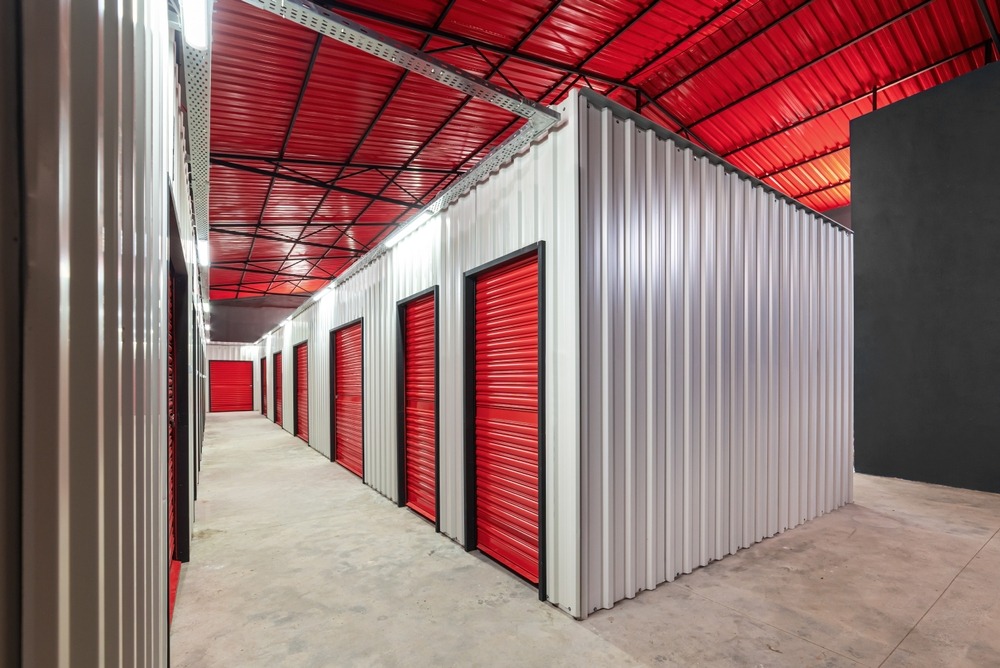 Serving All Neighborhoods in Port Charlotte
Moving and Storage in Harbor Village
Harbor Village, a charming neighborhood in Port Charlotte, has been one of our regular service areas. We've helped countless residents here with their storage problems, offering secure storage units and reliable moving services. Our team is familiar with the area's layout, ensuring swift and hassle-free moves.
Moving and Storage in El Jobean
In El Jobean, another lovely Port Charlotte neighborhood, we've provided numerous customers with our top-notch self-storage units and moving services. Our climate-controlled units are popular for storing seasonal items, and residents often praise our easy drive-up access. Our experience in El Jobean enables us to provide efficient and reliable services tailored to the community's needs.
Moving and Storage in Punta Gorda
We're also proud to serve Punta Gorda, a vibrant neighborhood near Port Charlotte. We understand the unique storage needs of this community and offer a wide range of storage units, including vehicle storage options. Our metro self-storage facility in Punta Gorda is known for its competitive pricing and excellent customer service.
In all these neighborhoods, we're committed to providing the best moving and storage solutions. Our familiarity with each area's characteristics allows us to deliver personalized and effective services. Choose us for your next move or storage requirement, and experience the difference.
Port Charlotte, Florida is home to several beautiful neighborhoods. Some of the key areas include:
Murdock

Charlotte Harbor

Parkside

Port Charlotte Village

Gulf Cove

Spring Lake

Deep Creek

Charlotte Park

South Gulf Cove

Port Charlotte Isles

Riverwood

Heritage Oak Park